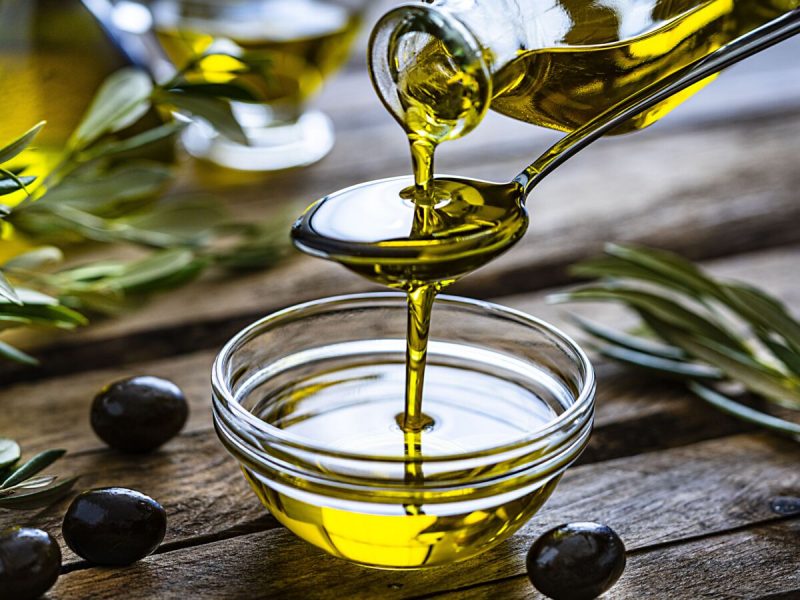 Olive oil has a reputation for its health benefits and its virtues contribute for instance to the quality of life of Mediterranean populations, as much for its use in salads as for cooking or simply with a traditional piece of bread.
Mia Trading International guarantees the quality of the harvest and the pressing of its Beldia extra virgin olive oil by local producers who are very often artisans. As for the taste, Beldia offers a smoothness and fluidity without bitterness, which reflects its light amber colour.

MIA TRADING INT SA
Quai des Usines 22-23 Boite 6
MABRU - Bâtiment B - Porte B5
1000 Bruxelles
Belgique

All our
products are guaranteed for their food quality at the best price on the market. This is without a doubt the reason for the success of our product range and the recognition we receive as reference suppliers for the World Food Programme (WFP) of the United Nations, and for the United Office for Project Services (UNOPS).