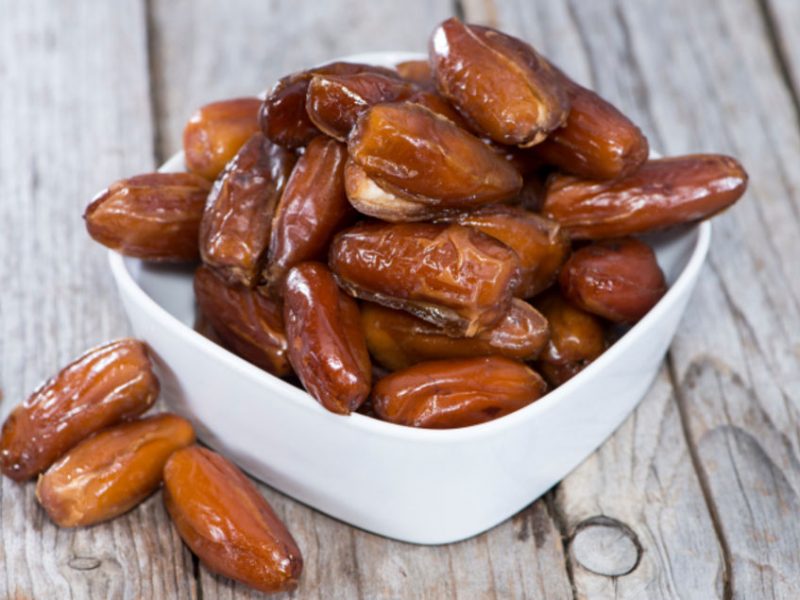 our assortments of Deglet Nour dates come with a guarantee of controlled origin from Tunisia or Algeria and are always grown "head in the fire and feet in the water"! Dates have been consumed for thousands of years throughout the Orient, thanks to their conservation qualities, they bring sweetness and energy whether consumed uncooked or in delicious sweet and savoury recipes.
Today, they can still be found on traditional tables in the South but they are also more and more popular with organic food enthusiasts.

MIA TRADING INT SA
Quai des Usines 22-23 Boite 6
MABRU - Bâtiment B - Porte B5
1000 Bruxelles
Belgique
Tél : +32 2 240 10 80

Fax : +32 2 240 10 88

All our
products are guaranteed for their food quality at the best price on the market. This is without a doubt the reason for the success of our product range and the recognition we receive as reference suppliers for the World Food Programme (WFP) of the United Nations, and for the United Office for Project Services (UNOPS).